Riverside Cafe is Open Again!
We are delighted to announce that our newly refurbished cafe is open for business! Visit us at Riverside Garden Centre to see the new look cafe.
Our main extension is still a work in progress (due to open fully mid-Feb) but in the meantime you can enjoy a cosy cup of coffee or a hearty meal here in the cafe. We think it looks rather fantastic (if we do say so ourselves!)... Our aim is to make our cafe a warm and welcoming oasis within a busy city centre, so do pop by and check out our wonderful new surroundings.
---
Opening Times:
Monday to Saturday 9.30-4.30
Sunday 10.30-4
---
To compliment our new and beautiful surroundings we have updated and expanded our menu to include all your Riverside favourites alongside some new recipes and tasty fare. Here's a snap of our new menu:
But don't take our word for it, pop in and sample the new menu for yourself... We've also updated our children's menu so our little visitors have something new too! As always, we're serving a delicious selection of cakes and sweet treats, as well as our teas and coffees (fairtrade & organic from Brian Wogan) to keep you warm in this rather chilly weather we've had recently.
---
We've been working with the wonderful Shape Studio to design the new cafe, who have added some amazing touches to make it a wonderful space and a really lovely place to spend time. Here are a few details from the new project, thanks so much to Shape for making it all possible!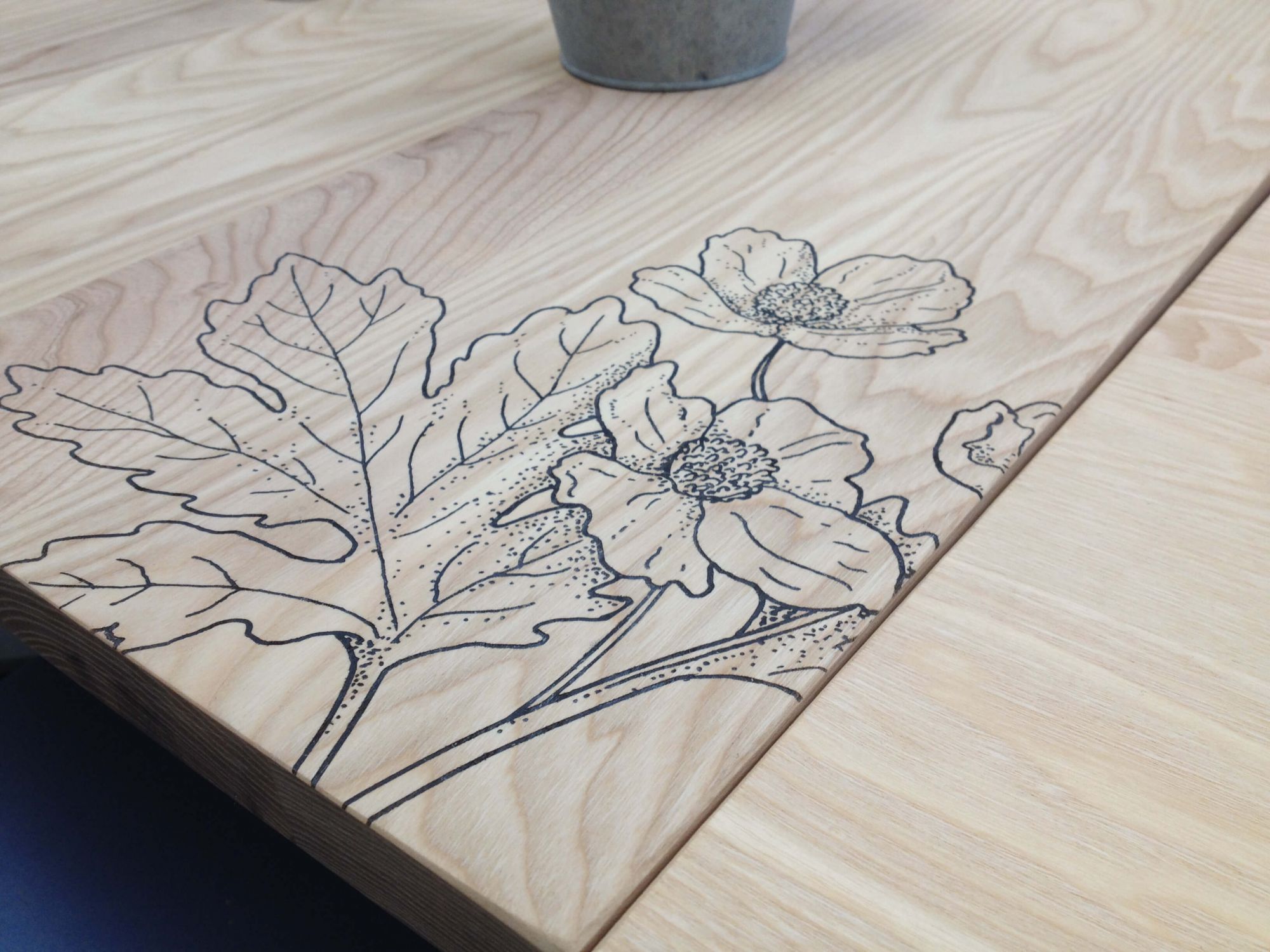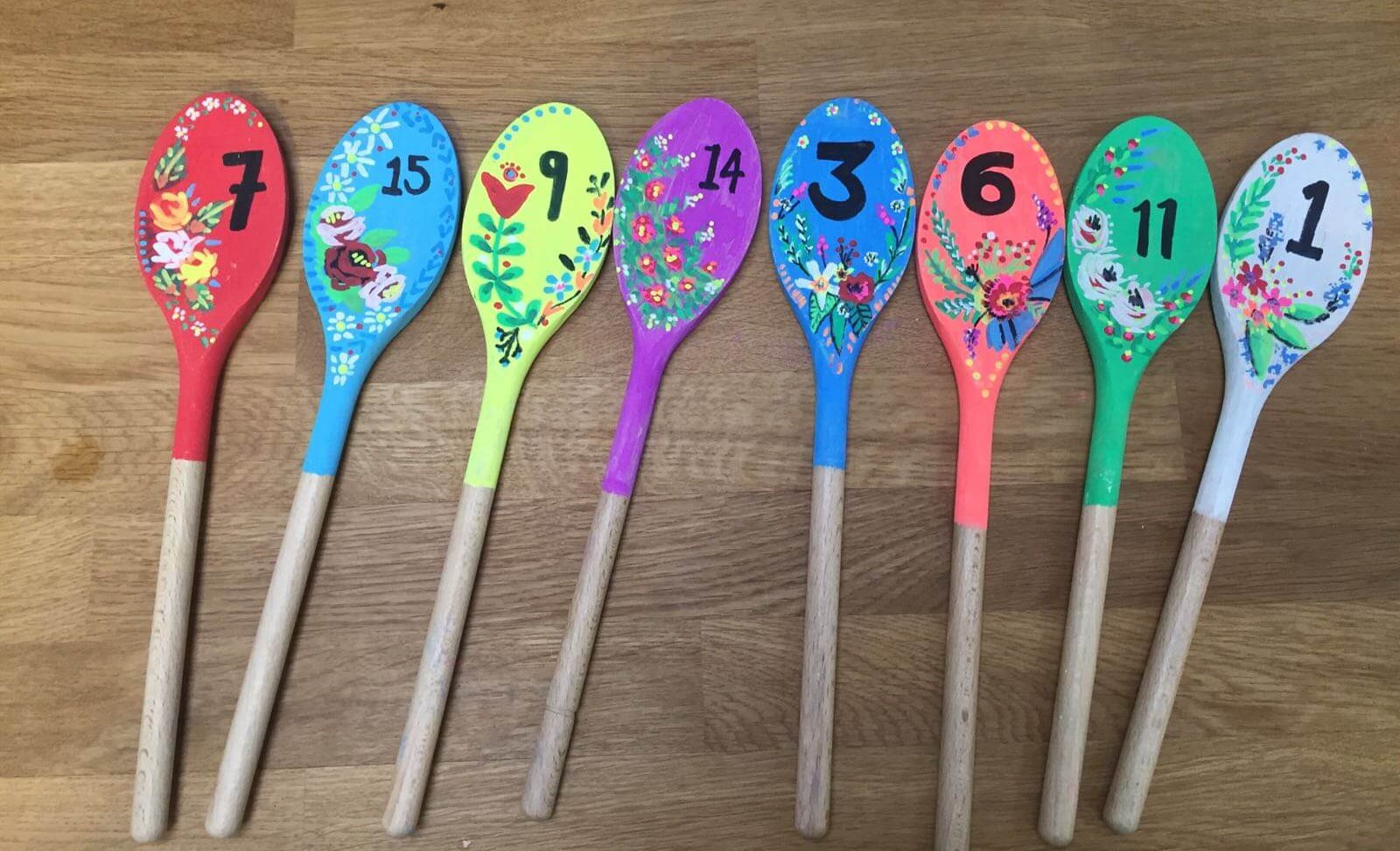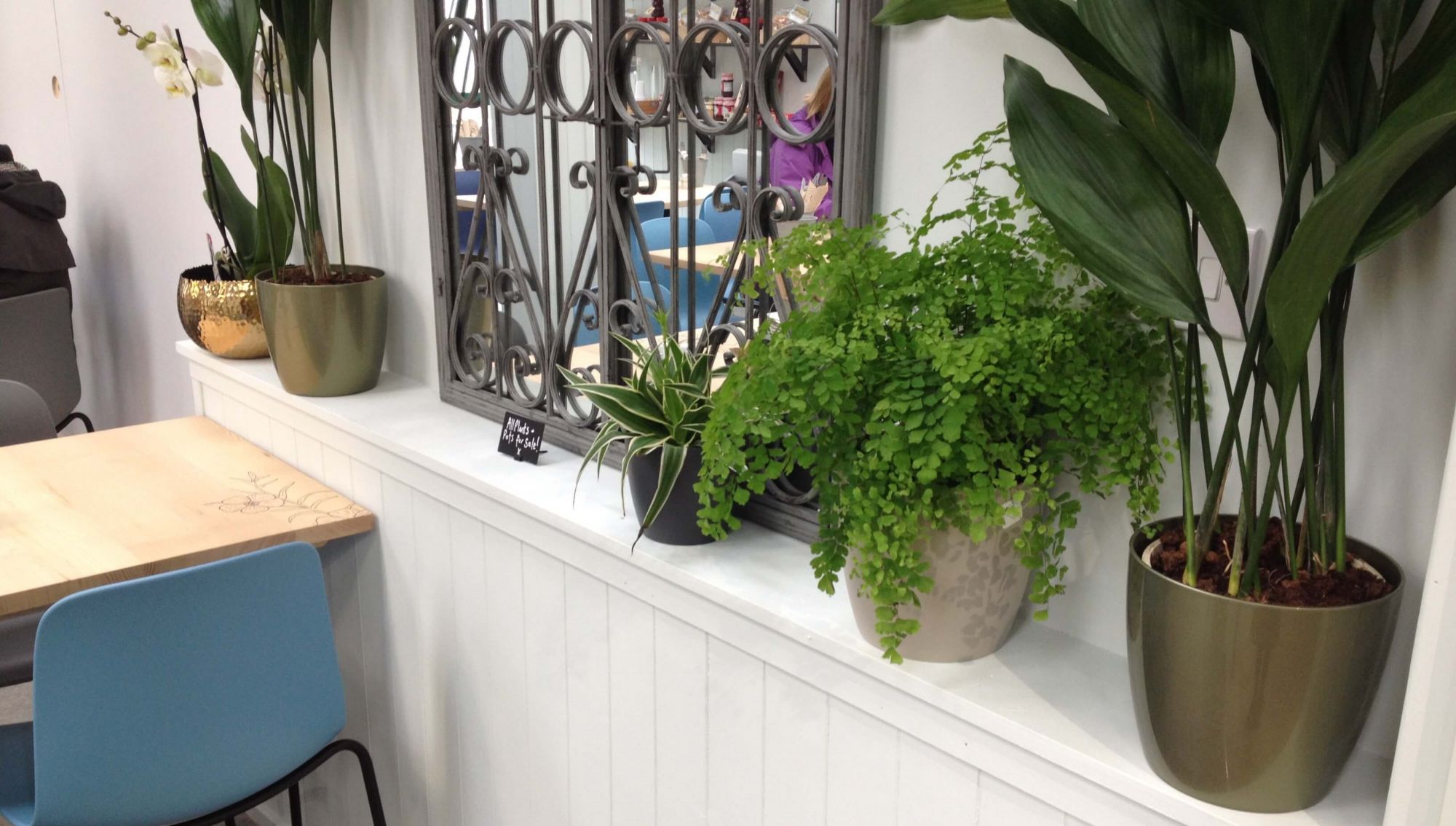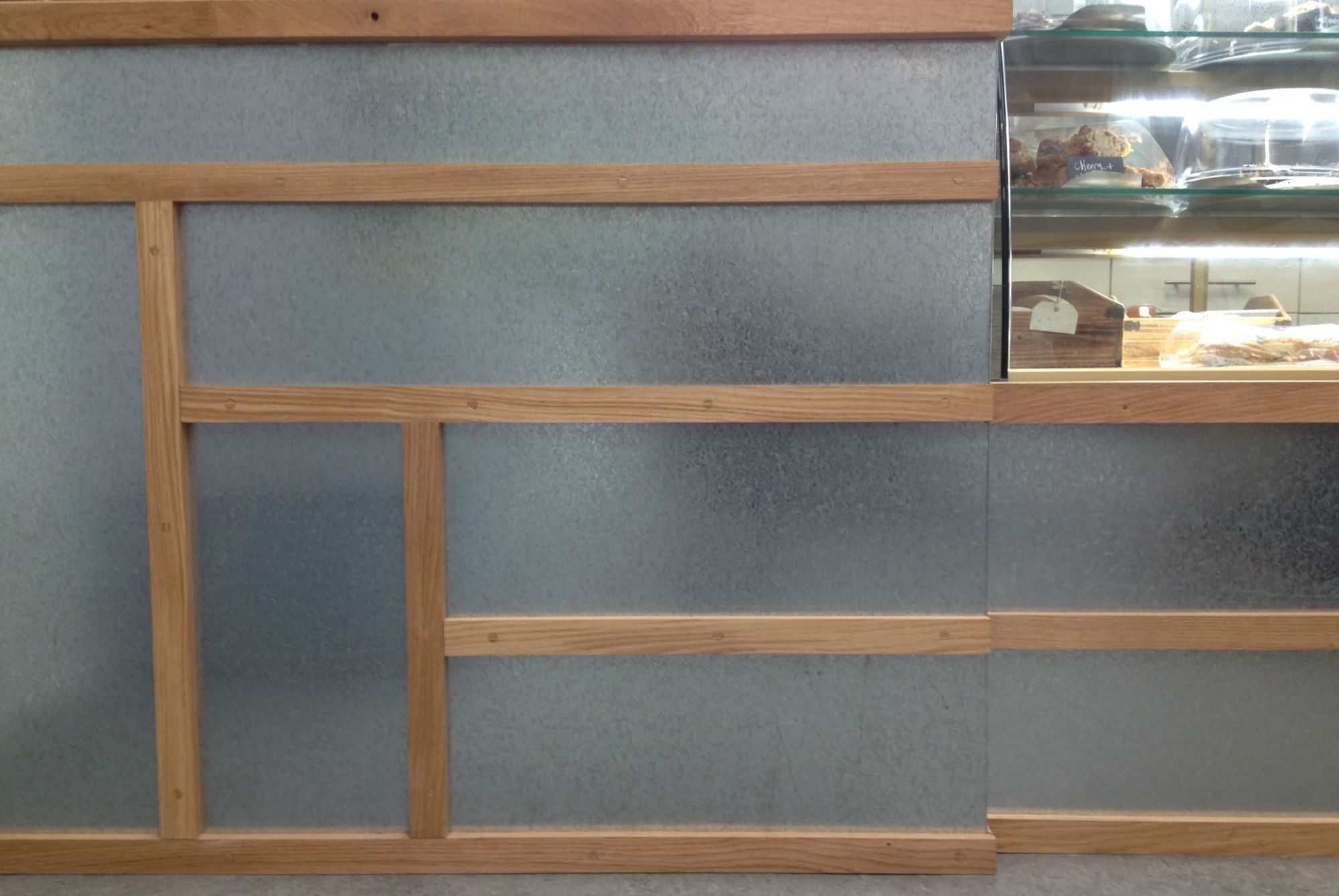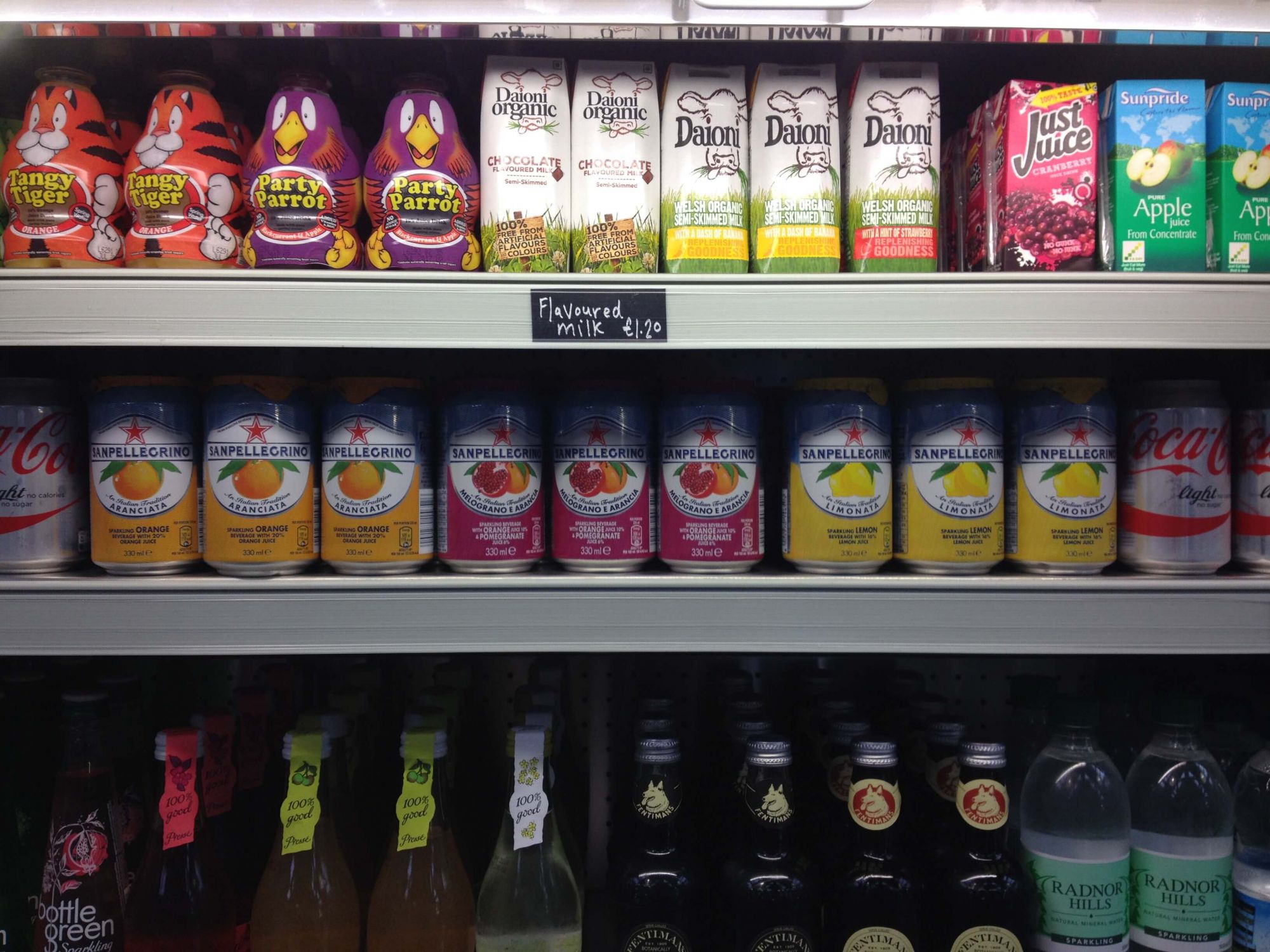 But don't take our word for it! Come down and see our wonderful new cafe for yourself. We'd love to see you soon!