Around The World In 80 Plants!
Travel around the world in plants Phileas Fogg style (without the wager!) in our latest houseplant display focusing on a different region each month from now until Autumn.
There will be an opportunity to learn alternative vernacular names, along with other surprising or interesting facts. We start in the rainforests of Central and South America where many of our most popular plants are found in the wild.
We are also excited to welcome some guest speakers to Riverside! We will be looking to get more speakers in for 2023!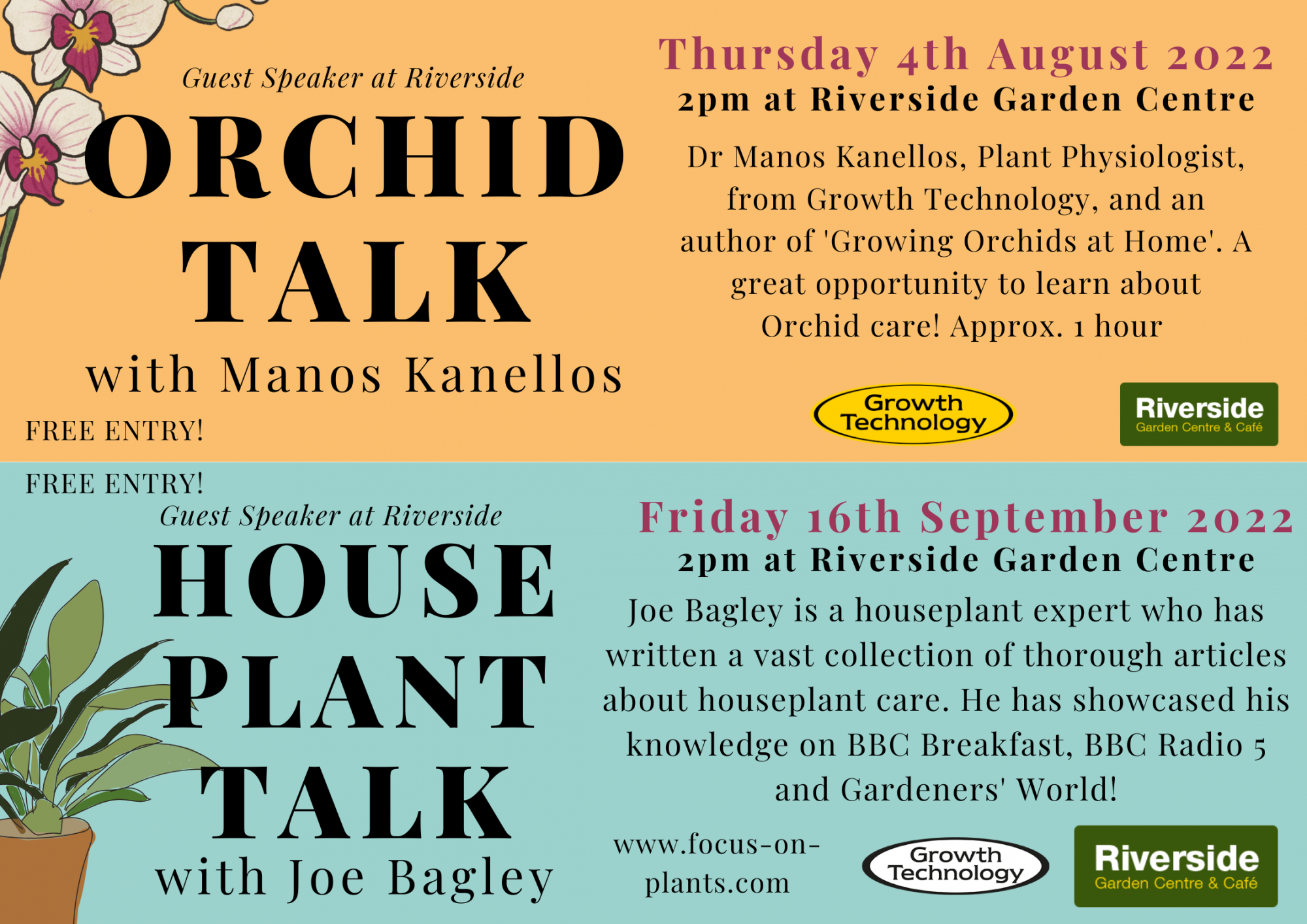 So far we have been to:
South America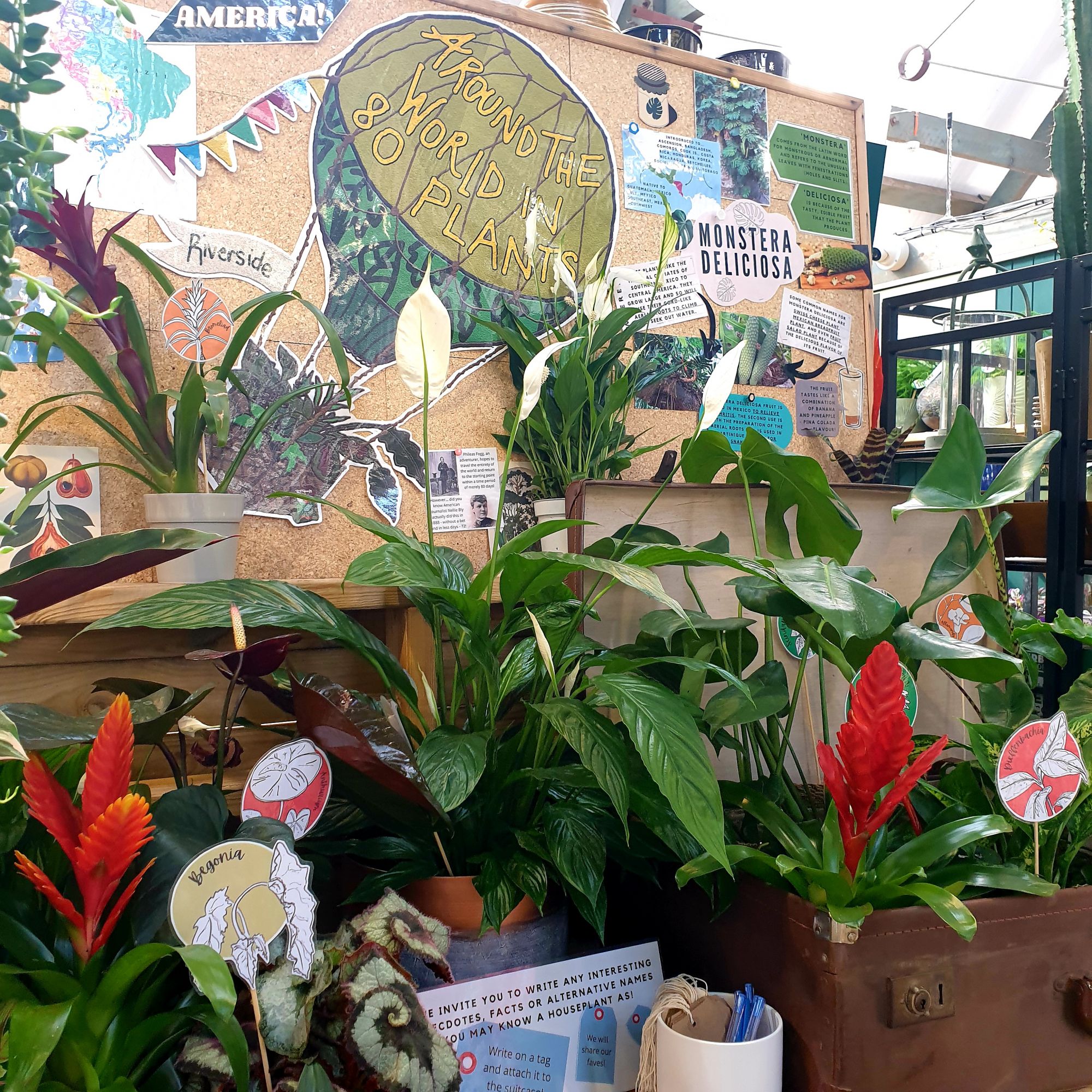 Africa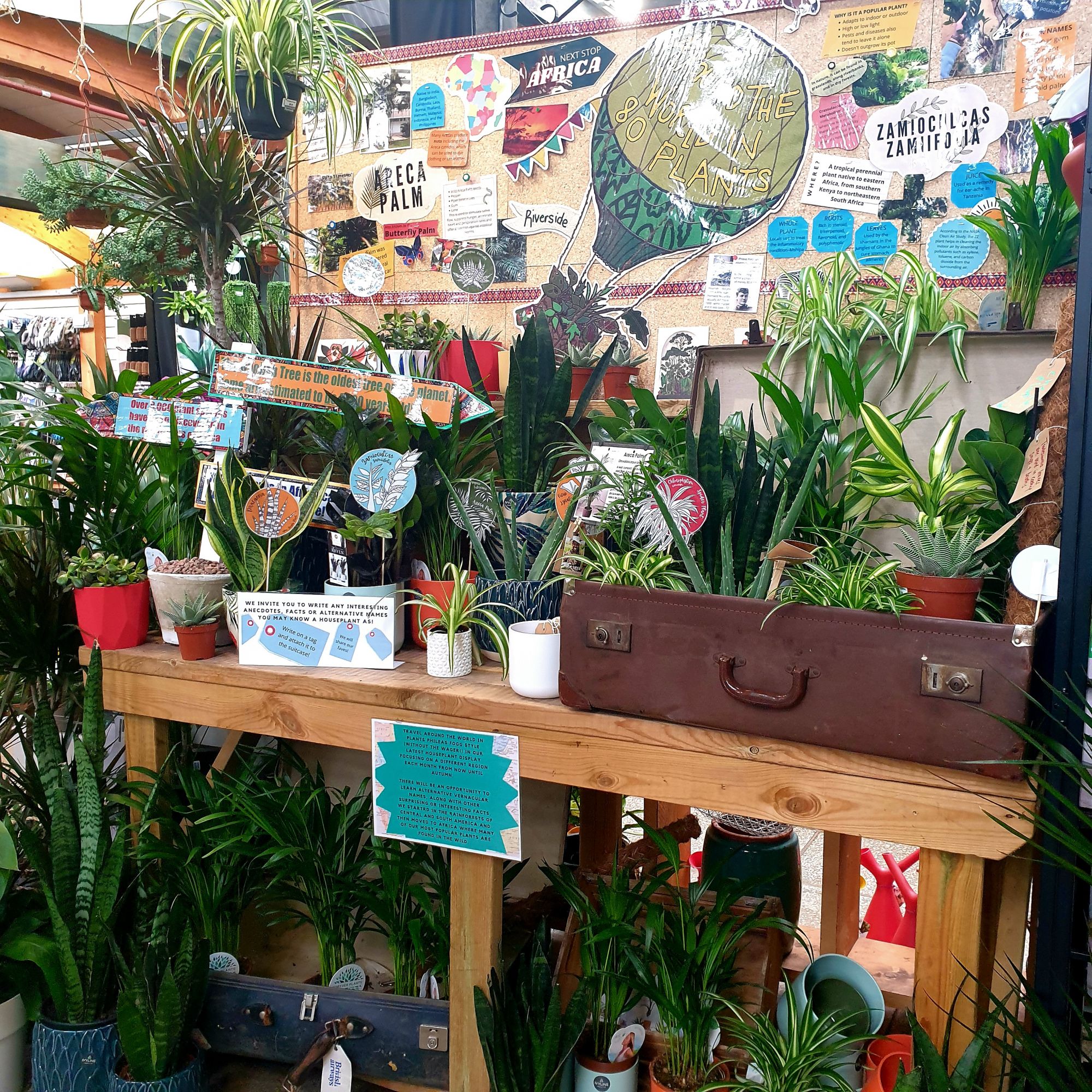 & Asia!